Entrepreneurial Internship
Providing exposure to unconventional career paths, mentoring, and professional development through entrepreneurship.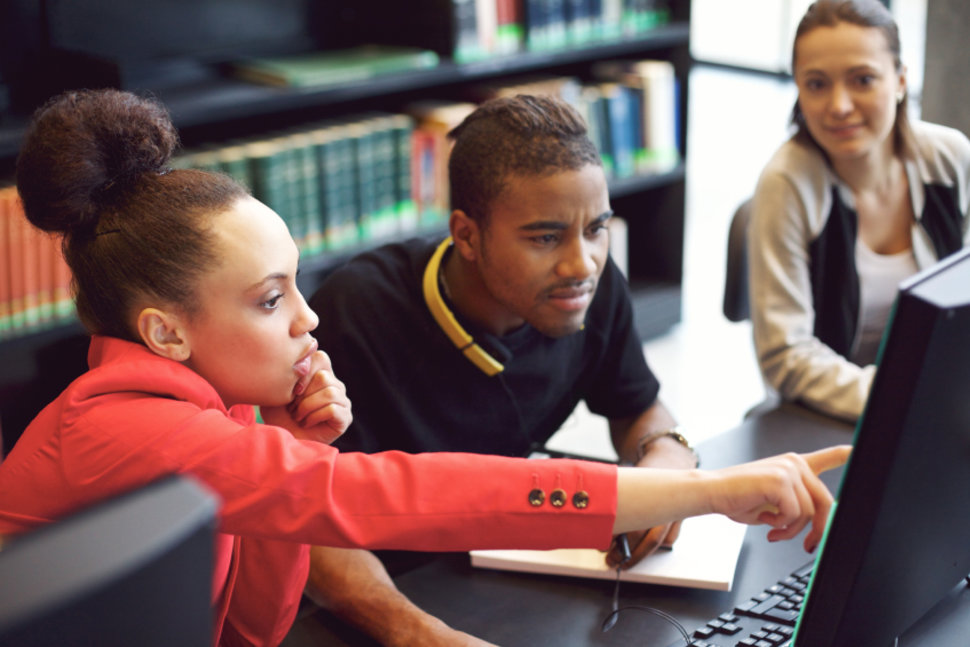 Interested in entrepreneurship? Want to gain valuable skills to give you a competitive edge across various industries? Sign up to gain mentorship and valuable experience from entrepreneurs. Click the photo to learn more.
Help us create the best experience for our interns! Find out how your investment will support our mission. Click photo to learn more.